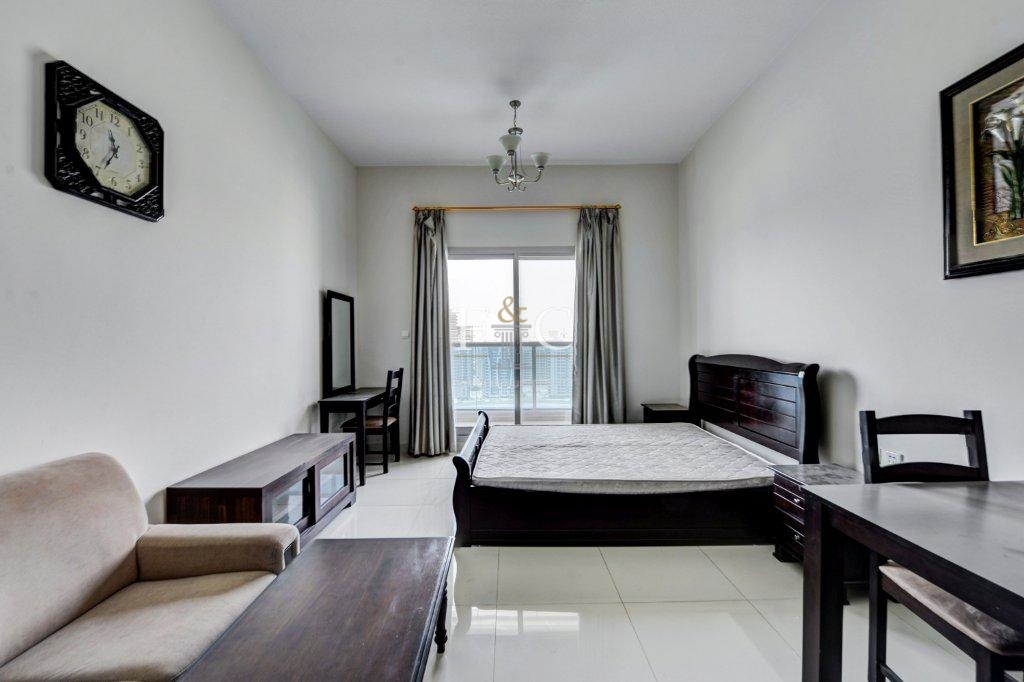 Elite Sports Residence 5

No. of Beds: ST
B.U.A: 442 SqFt.
Plot: 0 SqFt.
Price : 35,000.00

View Details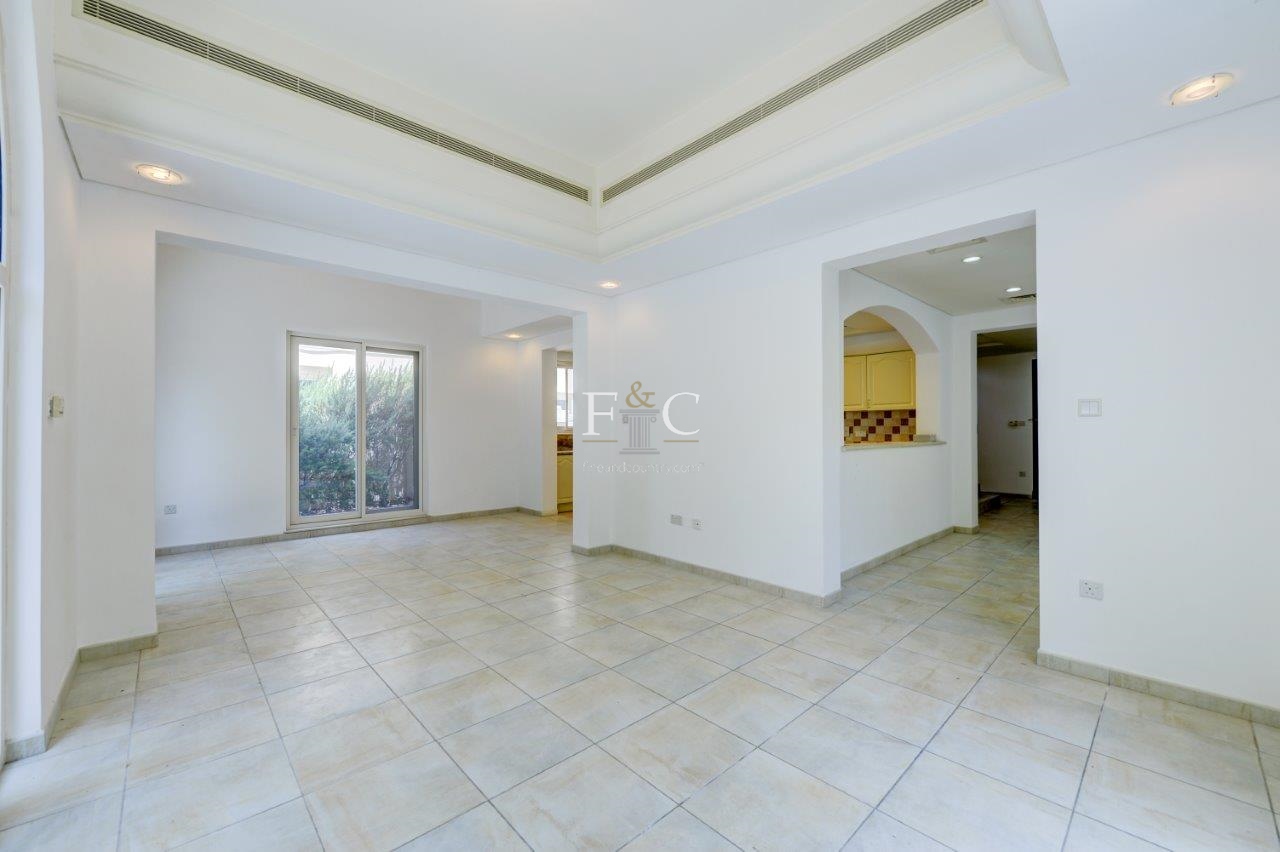 Estella

No. of Beds: 4
B.U.A: 3,200 SqFt.
Plot: 0 SqFt.
Price : 190,000.00

View Details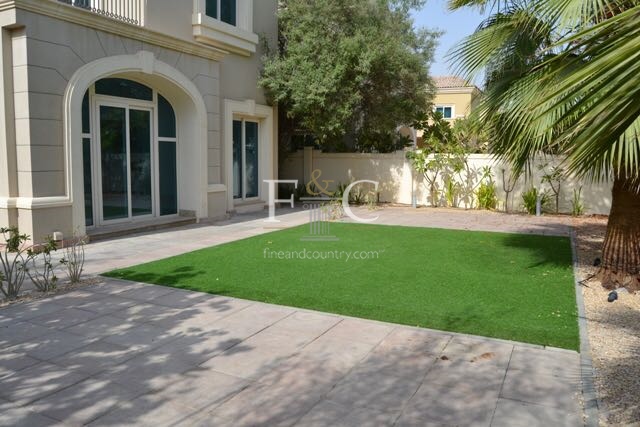 Estella

No. of Beds: 5
B.U.A: 3,458 SqFt.
Plot: 6,598 SqFt.
Price : 3,800,000.00

View Details
Dubai Sports City Specialists
Dubai Sports City Video
Welcome to Dubai Sports City Community
Envisioned to be in in line with the overall vision of HH Sheikh Mohammed, Dubai Properties developed for infrastructure Dubai Sports City, a multi-billion 50 million square feet mixed-use sports city property development which shall consist of apartment buildings as well as a number of high class sports facilities. In late 2007, the first structures in Dubai Sports City were opened and the work is ongoing to date.
Conceptualized as a city within a city, Dubai Sports City shall incorporate state-of-the-art sporting venues which are ultimately designed to host international, top level sporting events. A platform for youth development, recreational sporting facilities, residential property and commercial developments shall be provided by the Associated Sports Academies. This development will be relatively self-contained with all of the amenities expected in a purpose-built city which shall include international schools, medical facilities, hotels, community centres and entertainment venues. The primary shopping destination, Arena Mall, will have a leasing capacity of 1.4 million square feet, complemented by two retail hubs and a waterfront promenade featuring boutiques, restaurants and cafes.
Dubai Sports City boasts of now operational 25,000-seat capacity Dubai International Cricket Stadium and the 18-hole Els Club Championship Golf Course. Other academies include the Butch Harmon School of Golf, already fully operational since and additional academies for rugby, swimming and athletics. It shall also feature a 60,000-seat multi-purpose outdoor stadium for rugby, soccer and track and field events and a 10,000-seat multi-purpose indoor arena for hard court games, ice hockey and concerts, and a field hockey stadium with a capacity of 5,000 spectators. Managed by the International Cricket Council (ICC), the ICC Global Cricket Academy provides a purpose built facility which will allow players, coaches, umpires, curators and administrators to live and breathe cricket in an environment totally focused on progress and achievement. It also offers "Socatots", the world's first soccer specific pre-school development programme.
Apart from this colossal sporting facilities, Dubai Sports City also possesses several major residential property developments which are designed to provide residents with a unique sports and leisure-focused lifestyle namely Canal Residence West, Victory Heights and Gallery Villas.
"If you wake, breathe and live sport, Sports City may be the ideal residential property development for you. Even if your interest in sports is limited, the relaxed sporting lifestyle appeals, with a comfortable level of luxury living."
Off Plan Projects